Introduction to German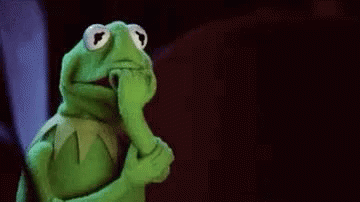 Ah, the German language. The language of long, complicated words and a grammar system that will leave you questioning your sanity. Why would anyone want to learn such a difficult language? Well, for starters, you'll get to experience the joy of having to memorize countless articles and declensions, and spending hours trying to wrap your tongue around the correct pronunciation. And let's not forget the pleasure of deciphering the various dialects and regional accents that can make German sound like a completely different language.
But wait, there's more! Learning German means you'll have access to a whole new world of literature, philosophy, and culture. You'll be able to read the works of Goethe and Kafka in their original language and impress your friends with your knowledge of German history and politics. And who wouldn't want to spend hours memorizing German compound words, like "Donaudampfschifffahrtsgesellschaftskapitän" (yes, it's a real word), just for the fun of it?
So if you're looking for a challenge and don't mind spending countless hours conjugating verbs and memorizing case endings, then German is the language for you! Because who needs an easy, simple language when you can have the joy of learning German?